About Us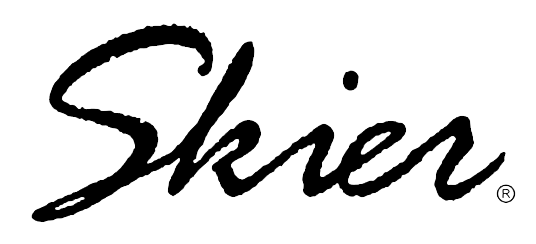 SKIER,We come from TAIWAN, brand of high quality, robust and originally designed camera and video accessories. All products are designed, manufactured and assembled in TAIWAN (genuine made in Taiwan). SKIER products are designed with ease of use and sturdy in mind. Products can be assembled and adjusted flexibility according to environment and photographer's need.
SKIER product lines covers all kind DSLR rigs, Stabilizers, Slide Dollies, Tracking dollies, Follow Focus, View Finders and Cranes. The strict high standard started with the quality of materials, applied to the precision of the connection of each parts. With no compromise to low quality, SKIER is to hold up through all kinds of shooting environment.
SKIER is dedicated to become the trustworthy partner of professionas.